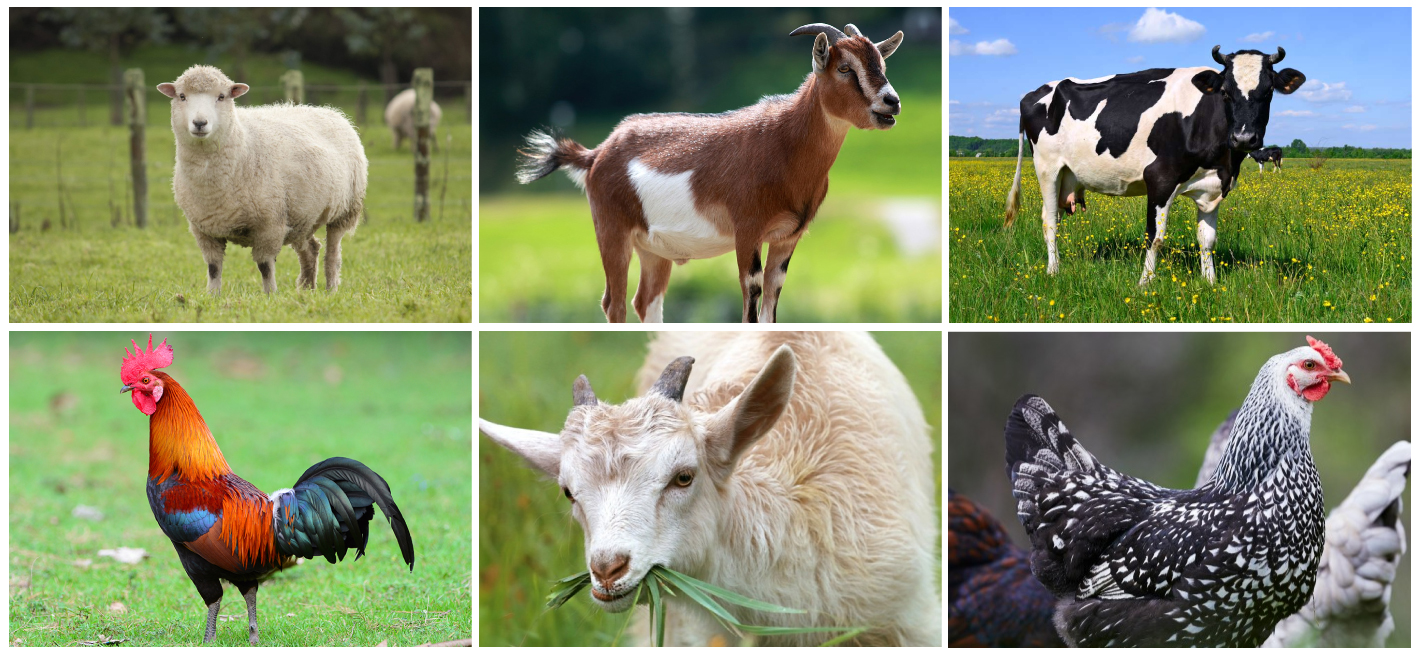 Slide Background
Committed to
Animal Safety and Wellbeing
About
ZEE KAE
Zeekae Bio Labs is established in the year 2014 having its head office in Kukatpally ,Hyderabad. Zeekae is involved in manufacturing and distribution of Veterinary feed supplements & Drugs all over Telangana , Andhra Pradesh ,Karnataka and parts of Tamilnadu & Kerala.
The products are manufactured as per CGMP norms and utmost care is being taken regarding quality.
About Us
Mr .G.K. Rao , is the CEO of the company ,who has about three decades of experience in Manufacturing of Drugs , Testing of Drugs , Marketing of Drugs and Enforcement of Drugs.
Mr.G.K Rao is the Founder General Secretary of Drugs Control officers Association ,Telangana, President Indian pharmacy Graduates Association Telangana, President Telangana Veterinary Drugs & Feeds Manufacturing Association,Chief Advisor Telangana Veterinary Chemists & Druggists welfare Association
Member of Lions Club,Member of Indian Pharmaceutical Association, Group head DCO Drugs Control India Forum.
Mr P.C Reddy is the M.D of the company who has more than 15 years of experience in Administration and Accounting.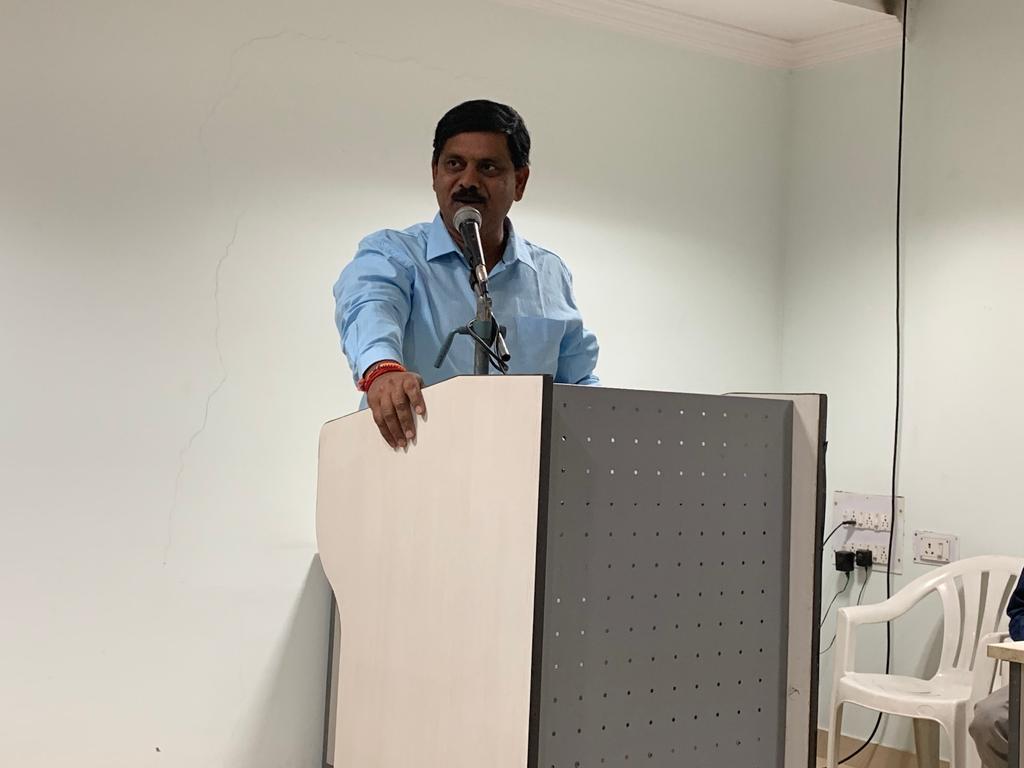 Our Address
House No 15-21-150/6,
New Balaji Nagar, Kukatpally,
Hyderabad – 500072
Email Us
zeekaebiolabs@gmail.com